You Created A Life That You Loved.....
Get Your FREE Video and Guide To Happiness
Have you ever
wondered how
you got to be
where you are?
Do you have a sense
that there must be
MORE to life?
Do you feel like
others are in
charge of your
happiness?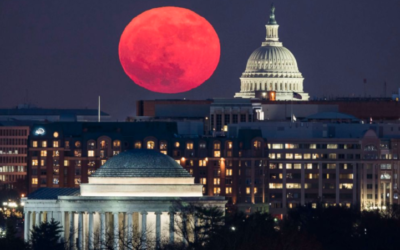 A 'supermoon' rises behind the US Capitol and the Jefferson Memorial, in Washington, DC, viewed from Arlington, Virginia, Dec. 3, 2017 Let Your Light Shine The supermoon in the picture above is not like the moon I witnessed on my drive home on the 3rd. The bright and...
read more
We are blasted with Black Friday specials and then there will be Siber Monday specials and then there will be something else. What do you really want this Holiday Season? What's most important to you? I am guessing that we are similar in what is important to us is: TO...
read more