Available for a Limited Time
FREE Webinar
The Power of
Effective Communication
Get Immediate Access
Your privacy is safe with us. We never share emails.
When you Register
you will receive an email
with a link
to the FREE Webinar
In this Webinar
You will learn: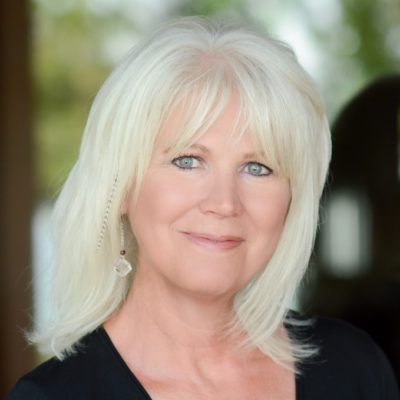 Thanks for joining me.
DJ
*How much of what we Communicate is not done verbally.
*What we bring to every conversation whether we want to or not.
*How Awareness affects change.
*How the past sneaks into the present.
*Three strategies that could positively change your relationships. 
Effective Communication can change your world!