The Power of Effective Communication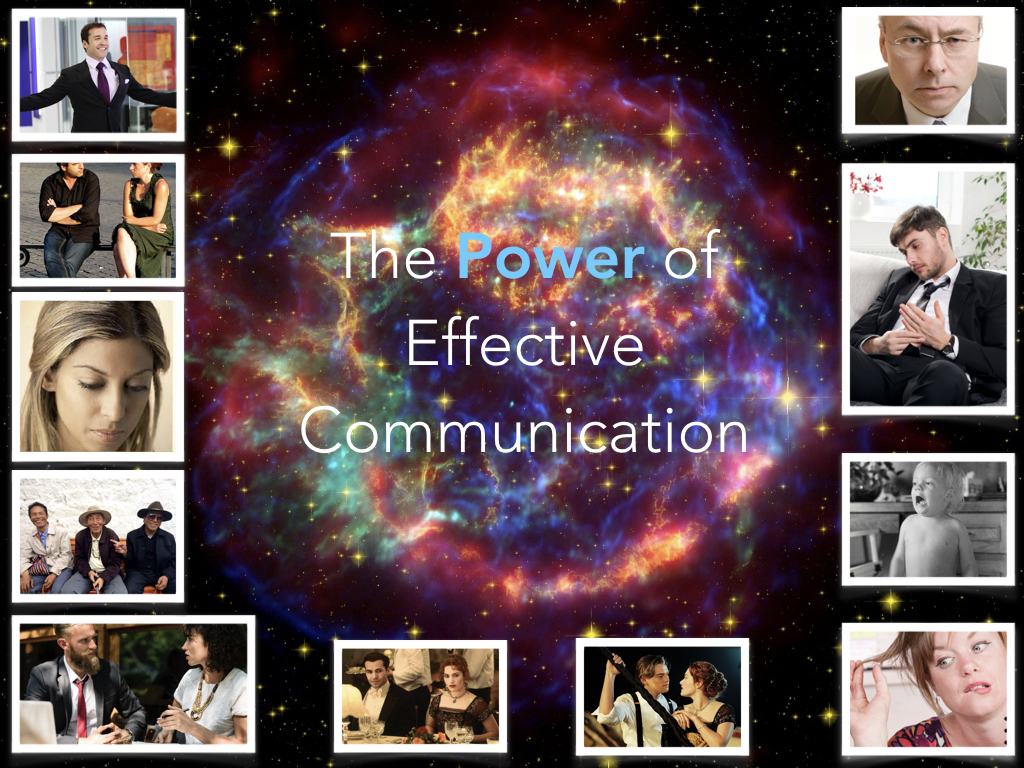 $297
For a limited time
Only
$97
We are always Messengers.
The question is, what message are we sending? 
Whether we want to or not, we are always communicating.
Anytime someone is looking at us, they are hearing something, without us saying a word.
In fact, as little as 7% of what we say is said with our words.
This course is about creating awareness about what you are saying without even knowing it.
We can't change what we are not aware of.
This course includes:
* A Video overview
* 5 Modules that include:
Video trainings
Exercises
Printable Journals
Recorded group calls